Website Design Owatonna Minnesota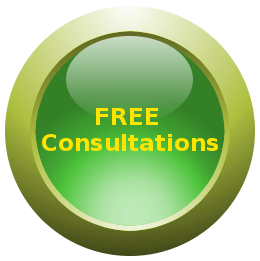 We're a leading website design company serving customers in Owatonna Minnesota. We specialize in professional web design, SEO, mobile websites, eCommerce websites (online stores) and mobile apps. We've assisted dozens of customers in the southern Minnesota area with their online needs, from website re-designs to hosting and more. We also offer our Owatonna customers affordable graphic design and photography. Our internet marketing solutions are perfect for small and large businesses.
Affordable, Fast & Professional Web Designer
Poulton Web Design has been in business for almost 5 years. During this time we've developed dozens of interactive websites. As one of the leading web design firms in Minnesota you can expect top tier quality for your new website. Don't risk you're site to just any designer, contact Minnesota's best website design company today!
Other Services
We offer other internet and website services in Owatonna Minnesota - these include :
Database Design (Including Cloud Databases)
Graphic Design
Logo Design
Mailing and Email Lists
Ecommerce and Online Stores
Our Company Promise
Each of our clients receives top-notch service and attention. Are you tired of a web designer that takes forever to update you're website. We provide each of our customers with quick updates, professional looking content and SEO (internet marketing) that works. If you need a website designed for you're business or idea give us a call.
Please visit our sample page to see some of the
websites
we've developed during the 2014 year.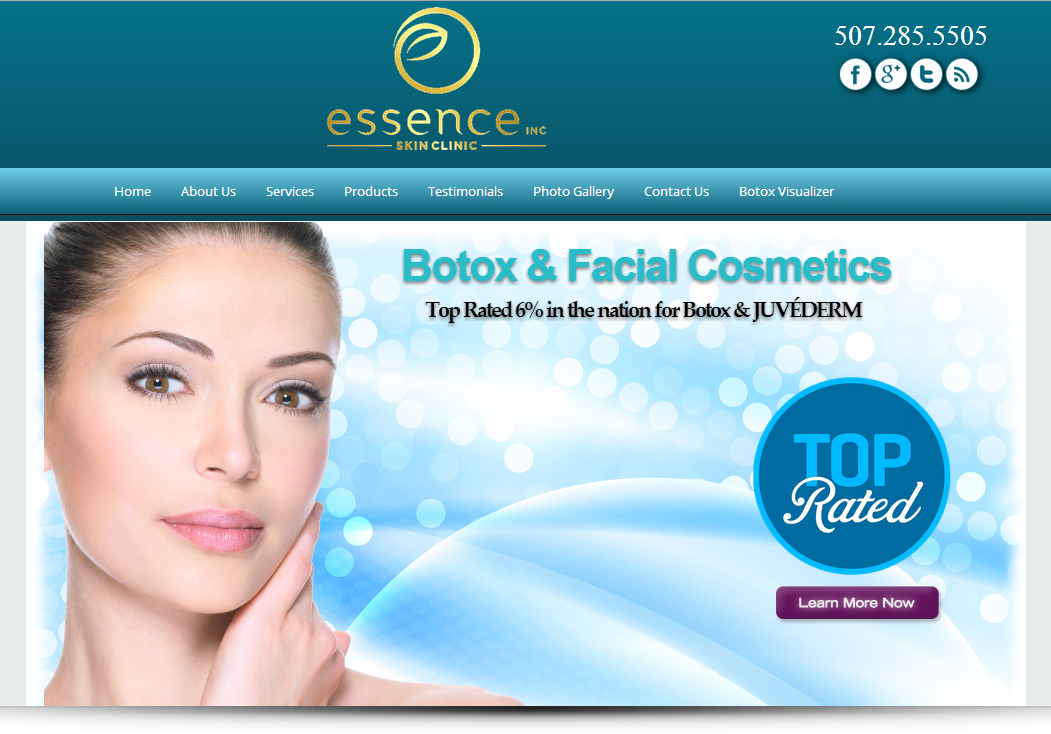 For more examples of our work, or a free website analysis & mock-up please call:

(507) 250-1277
Get in touch.
Please contact us with any comments or questions. We provide free estimates for all our services and products.
Back to Top