Website Design Company Minnesota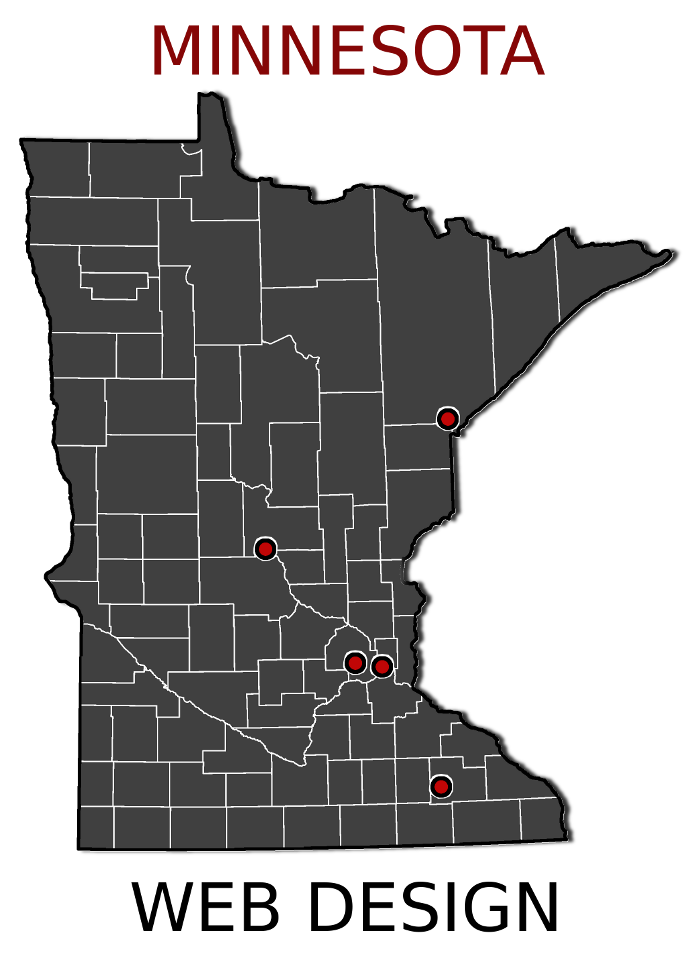 Looking for a website design company?
We're one of the best rated web design companies in Minnesota. We specialize in professional looking websites for small and medium sized businesses. Our different web packages offer everything you need to operate an efficient, traffic generating website for you're business. We've developed dozens of websites over the years, from small business sites to fully functional ecommerce stores. Over the years we've seen many website design companies come-and-go. What makes our company the best solution for you're needs? Our belief in customer satisfaction and business professionalism puts our clients first, giving you a stress-free design experience.
Our Company Promise
We promise each of our clients top-notch service and attention. Every week we receive calls from customers looking at replacing their current web design company with a new one. It's stressful working with a company that doesn't respond to you're requests, or over-charges you for basic services like hosting, SEO and internet marketing. Don't settle for sub-par service, we promise only the best web design experience in Minnesota.
Please visit our sample page to see some of the
websites
we've developed during the 2014 year.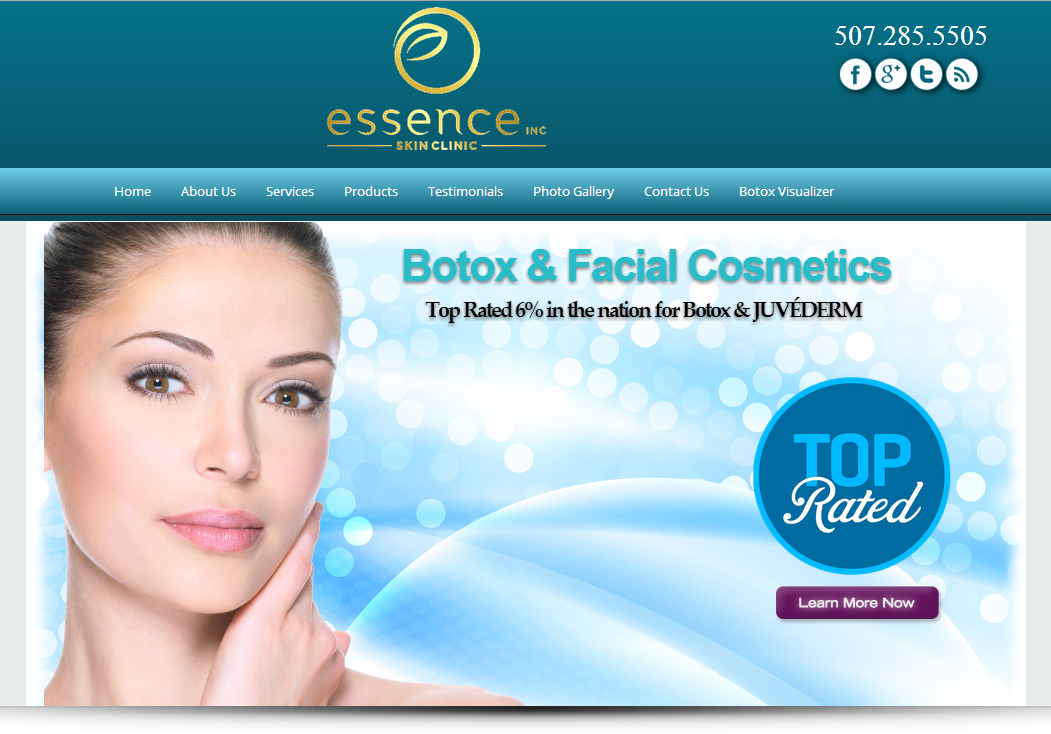 For more examples of our work, or a free website analysis & mock-up please call:

(507) 250-1277
Get in touch.
Please contact us with any comments or questions. We provide free estimates for all our services and products.
Back to Top