Internet Marketing Rochester MN
Minnesota's Top Internet Marketing Expert
Website Marketing
Google & Bing PPC (Pay Per Click) Campaigns
Google Places & Google+ Marketing
Ecommerce Marketing
Social Media Marketing
We offer a wide range of internet marketing services in Rochester MN. As one of the leading SEO providers in southern Minnesota you can count on Poulton Web Design to provide unsurpassed attention to your brand or companies internet marketing campaign. Along with traditional SEO, we also offer other internet marketing solutions. We're a leader in Google Places and Google+ marketing, with over 6 years experience. We also offer PPC (Pay Per Click) ad campaigns. Do you own an ecommerce website or online store? Our experts have assisted dozens of ecommerce sites with their SEO and internet marketing. We also offer social media marketing in Rochester and southern Minnesota.
Why Choose Internet Marketing From Us?
There are many reasons to choose us over the other guys in the area. We provide our internet marketing services based on performance. Our internet marketing services are charged based on performance. Don't waste money on internet marketing that doesn't work. Unlike other firms in the area, we only charge for our marketing services based on the number of visitors we send to your website. This price based on performance was first introduced by Poulton Web Design in 2012.
Here are some websites we supply SEO and internet marketing to.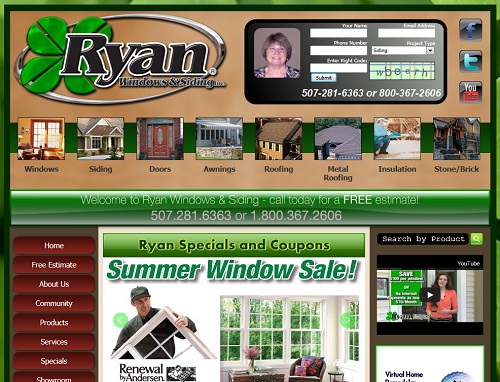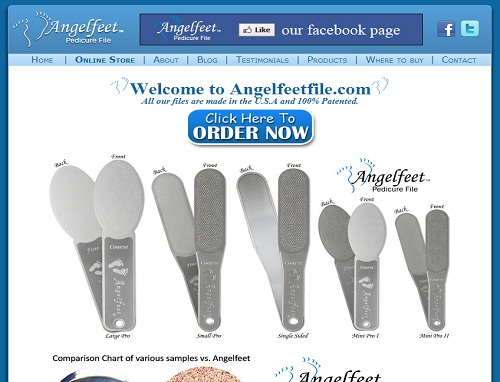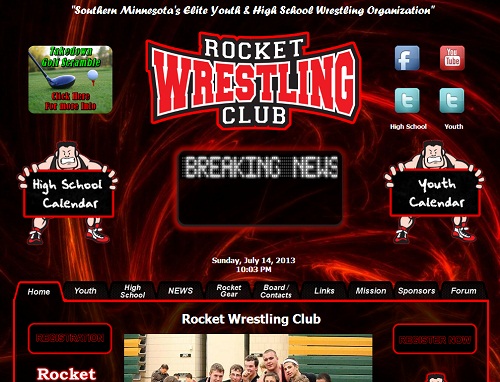 (507) 250-1277
Get in touch.
Please contact us with any comments or questions. We provide free estimates for all our services and products.
Back to Top